We offer Fishing holidays and Relax at the same time. You can come and stay and Fish for only 499 baht Now that's a good Deal.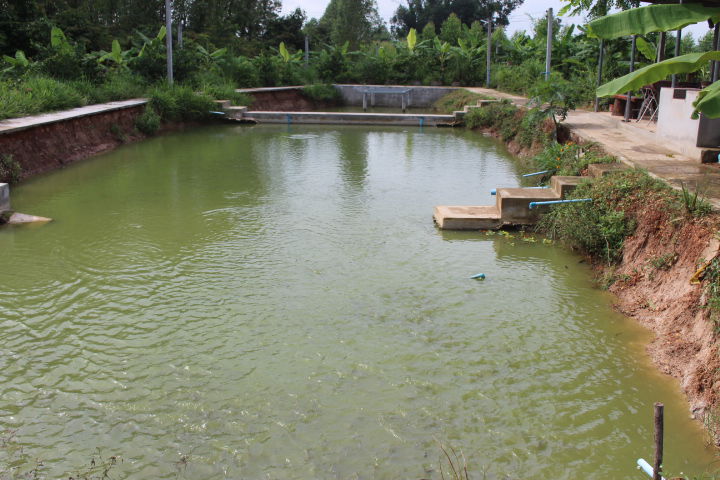 The Fishing lake is open 365 days a year from 8 am to 10 pm Mon to Sunday.
The Fishing Club also has a pool and Extensive Kitchens for home cooking.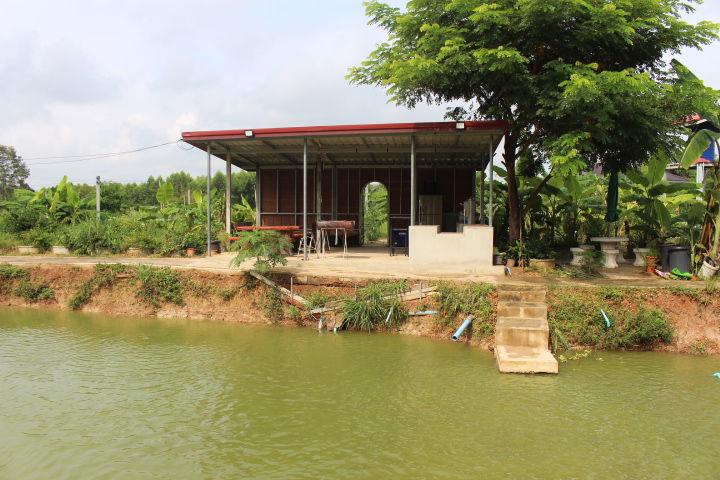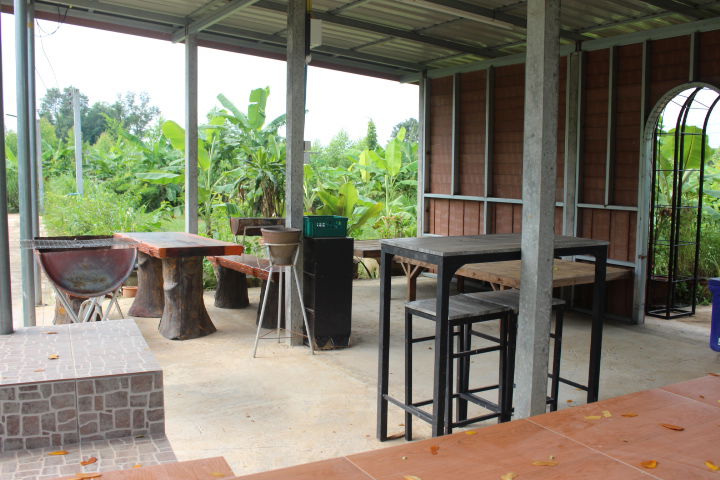 #UdonThani Fishing #fishing in UdonThani