1 and 2 bedroom Villas for Rentals in UdonThani in 2021 Also for sale 1,2,3 bedroom Villa Rentals in UdonThani.. We can Rent or Sell in 2021 as people have Rented at the moment for sale at 1.8 million Rental 13.000 baht per month. 0868 592 986 For Rent in 2021 or for sale and you can collect the rent for 6 months . Extra fast internet and Smart TV X2 and bedroom tvs x2 The property has 2 kitchens and 2 shower suites private parking as well.
For Lots more options see our listings on Air BnB

14 More options on Air BNB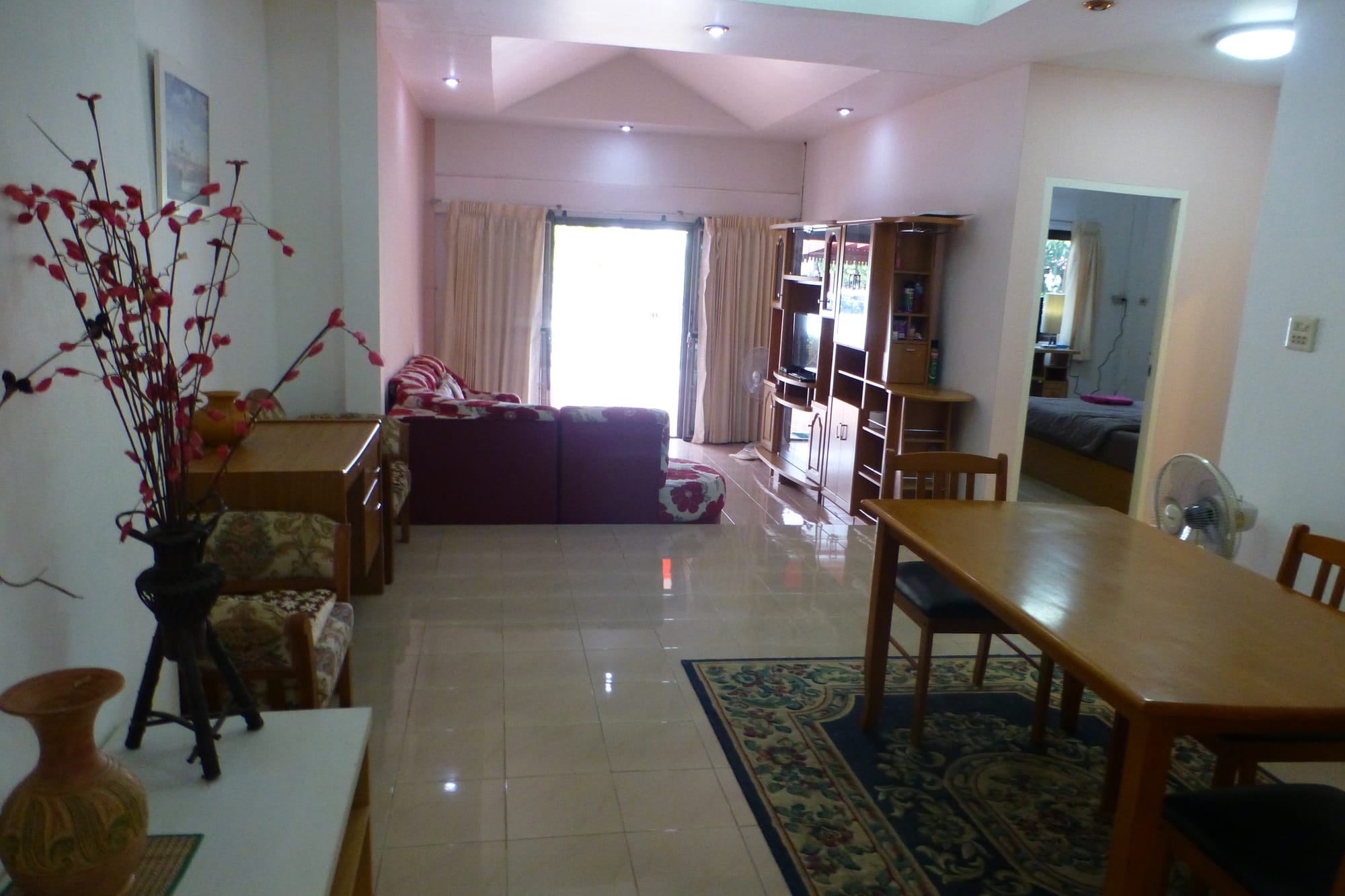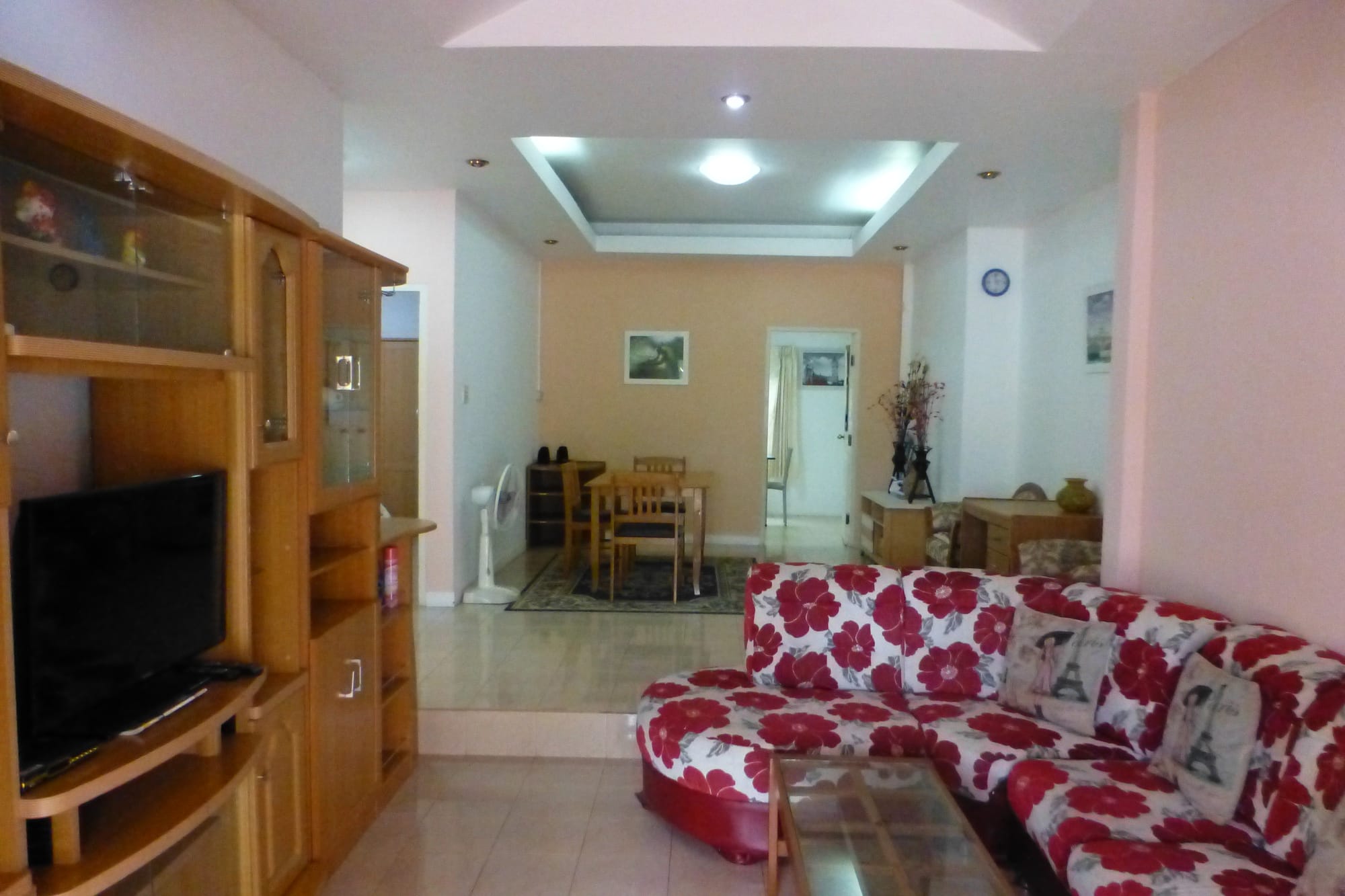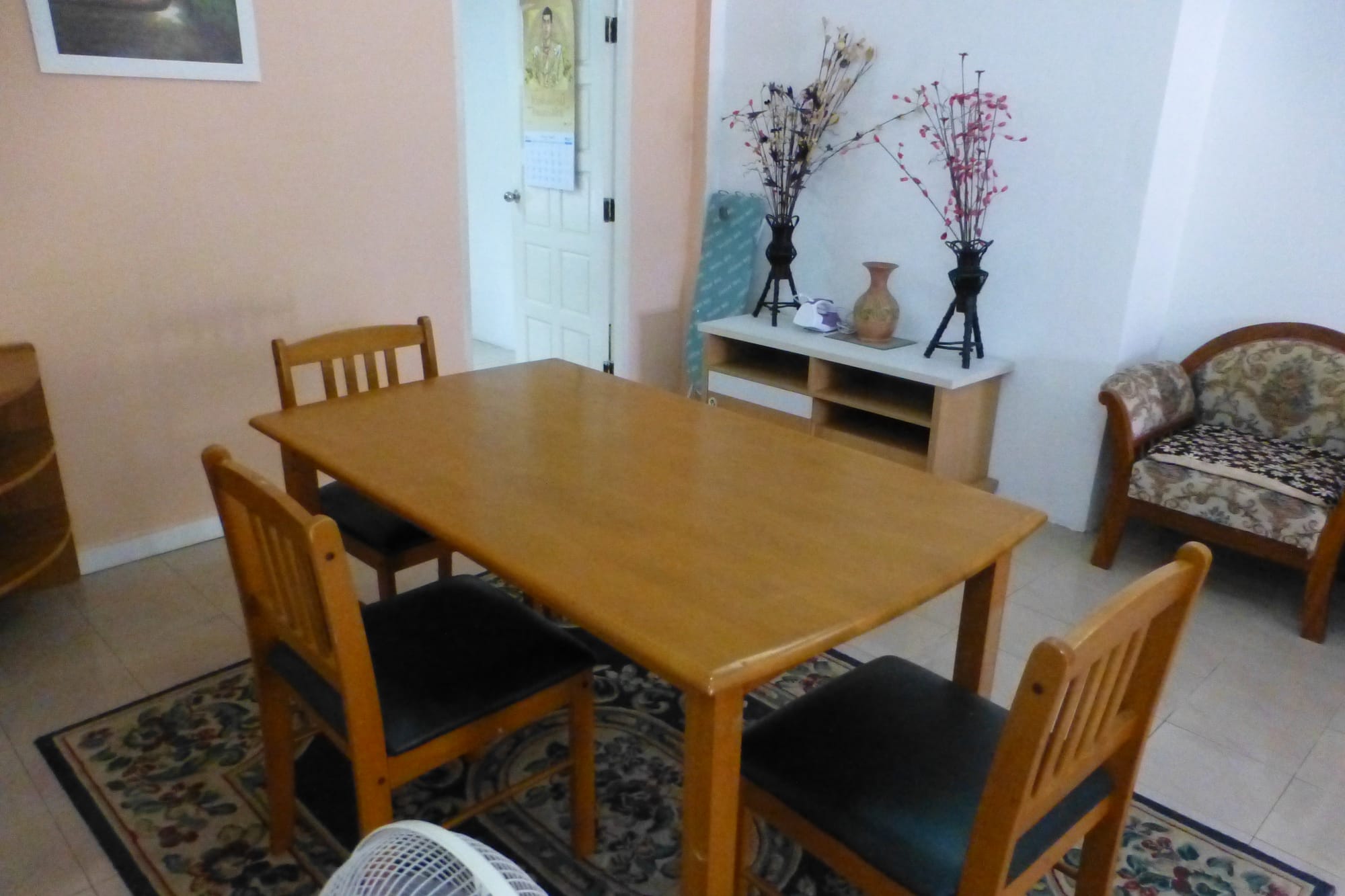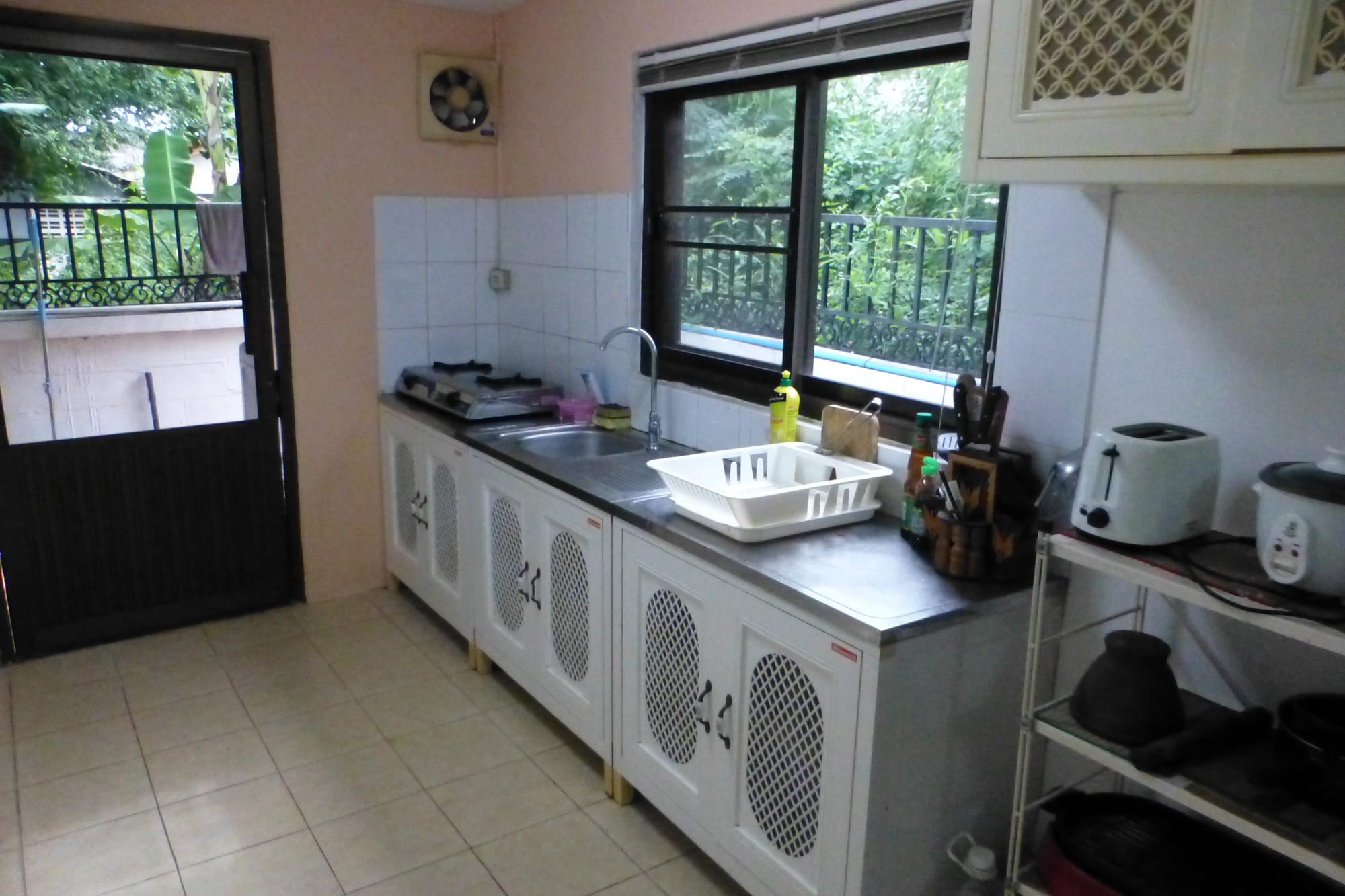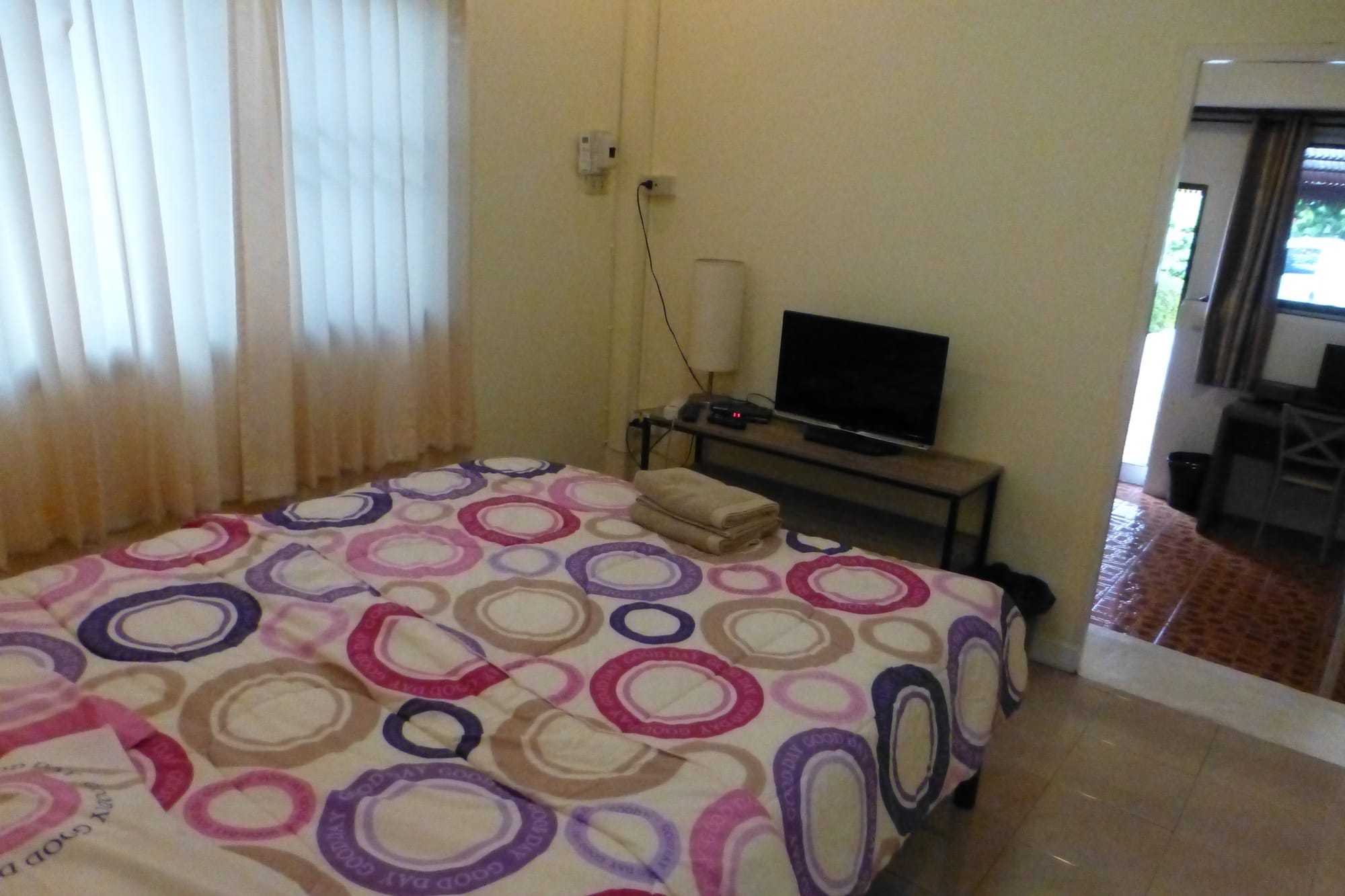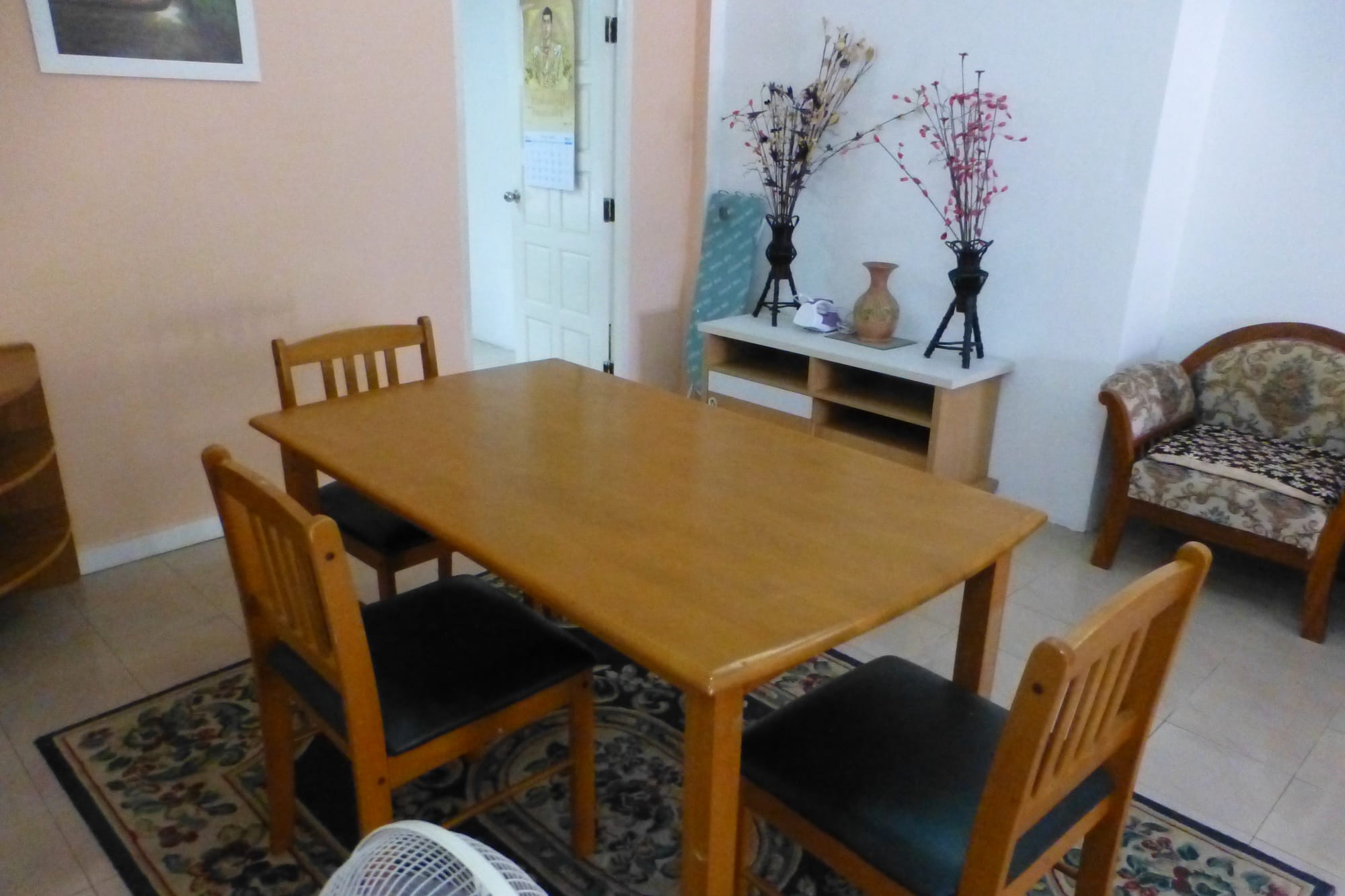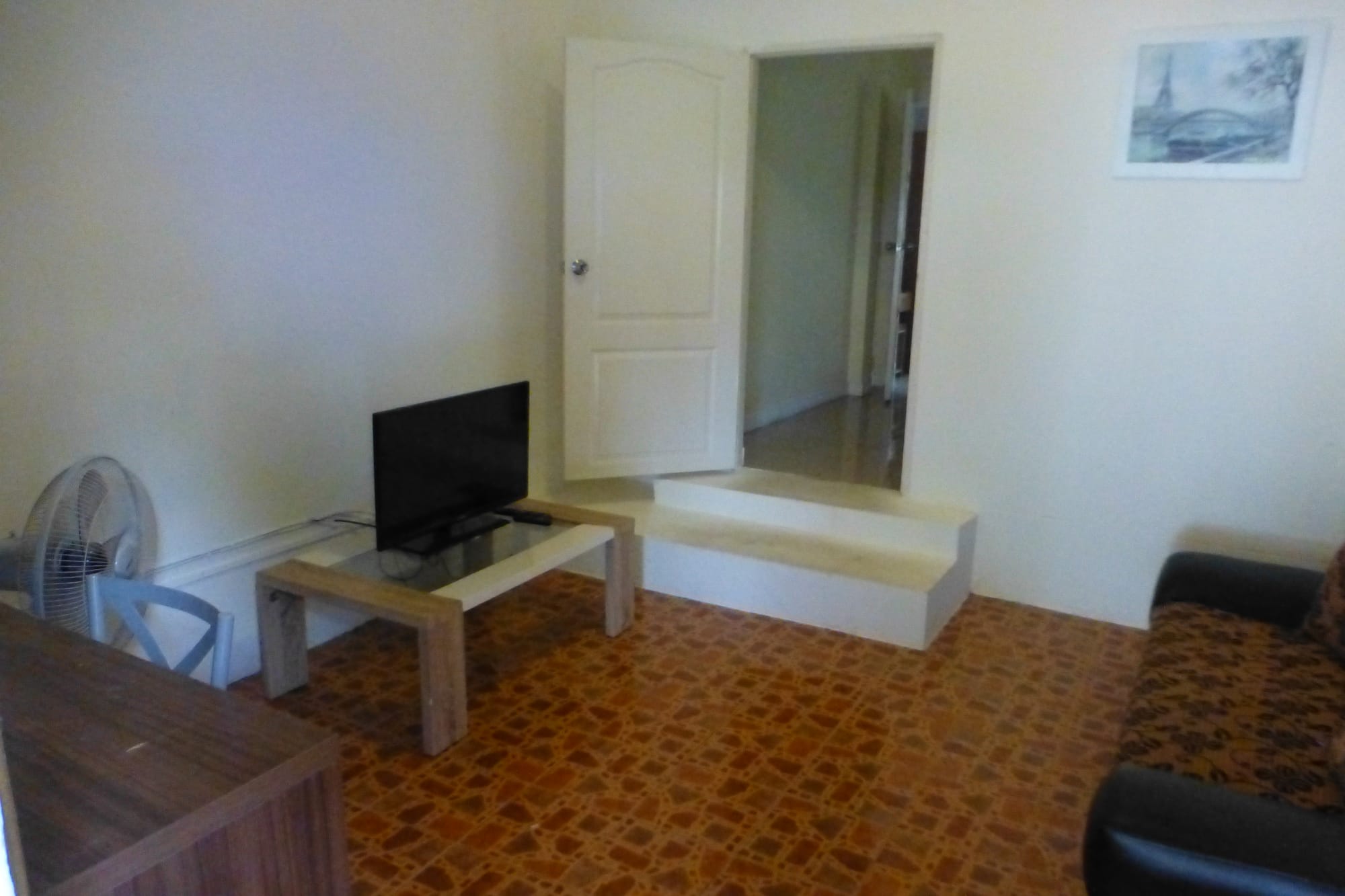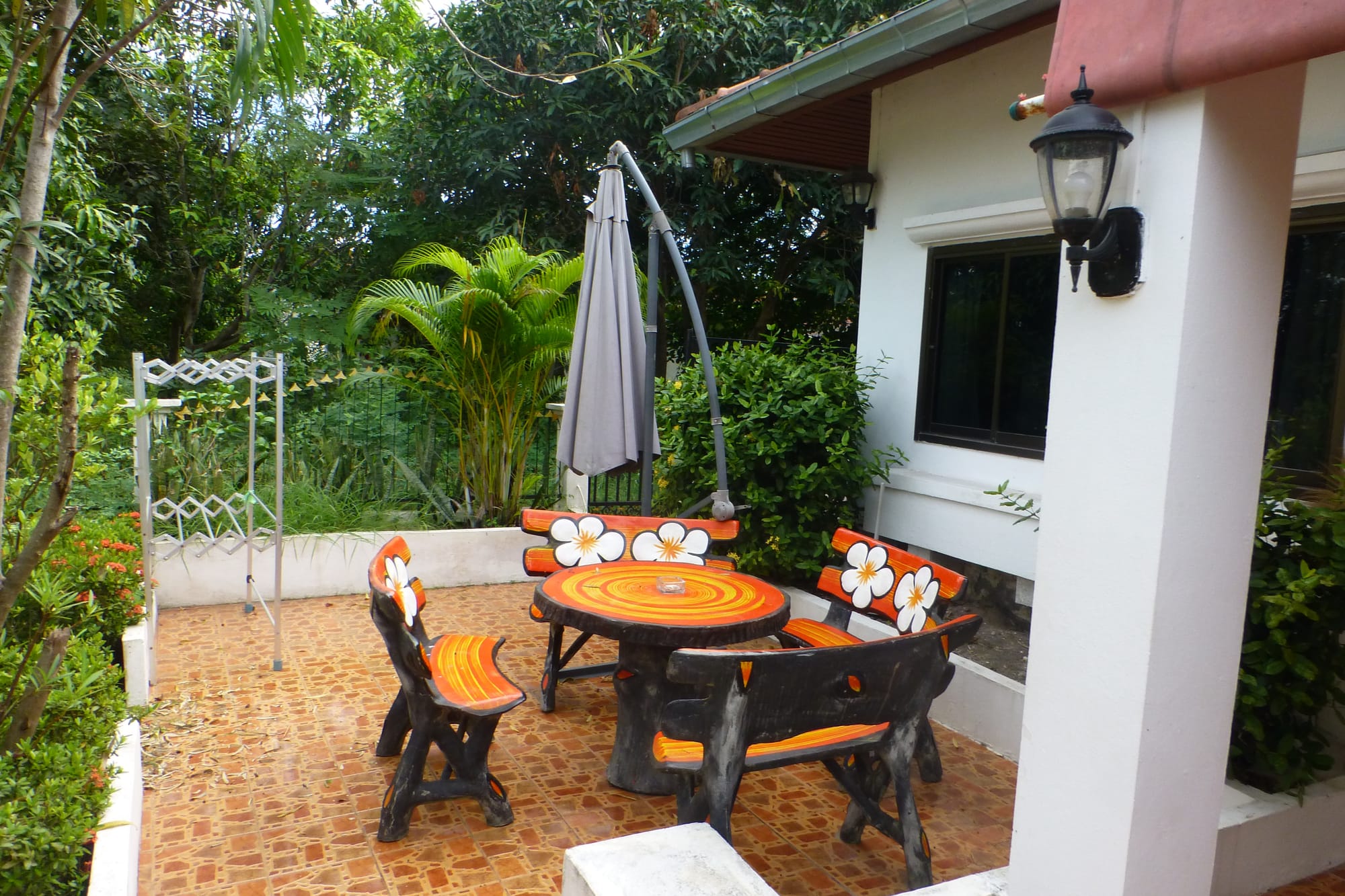 Udon Thani is a provincial capital city in northeast Thailand. Wat Phothisomphon is a Buddhist temple complex from the 1800s, with a 21st-century pagoda. In Udon Thani Park, Nong Prachak Lake has an island with a plant-filled garden. The Udon Sunshine Orchid Farm grows a breed of orchids known for their fragrance. East of the city is Ban Chiang, an archaeological site with Bronze Age farming and burial artifacts.
#udon thani apartments for rent #udon thani accommodation #udon thani apartment rentals