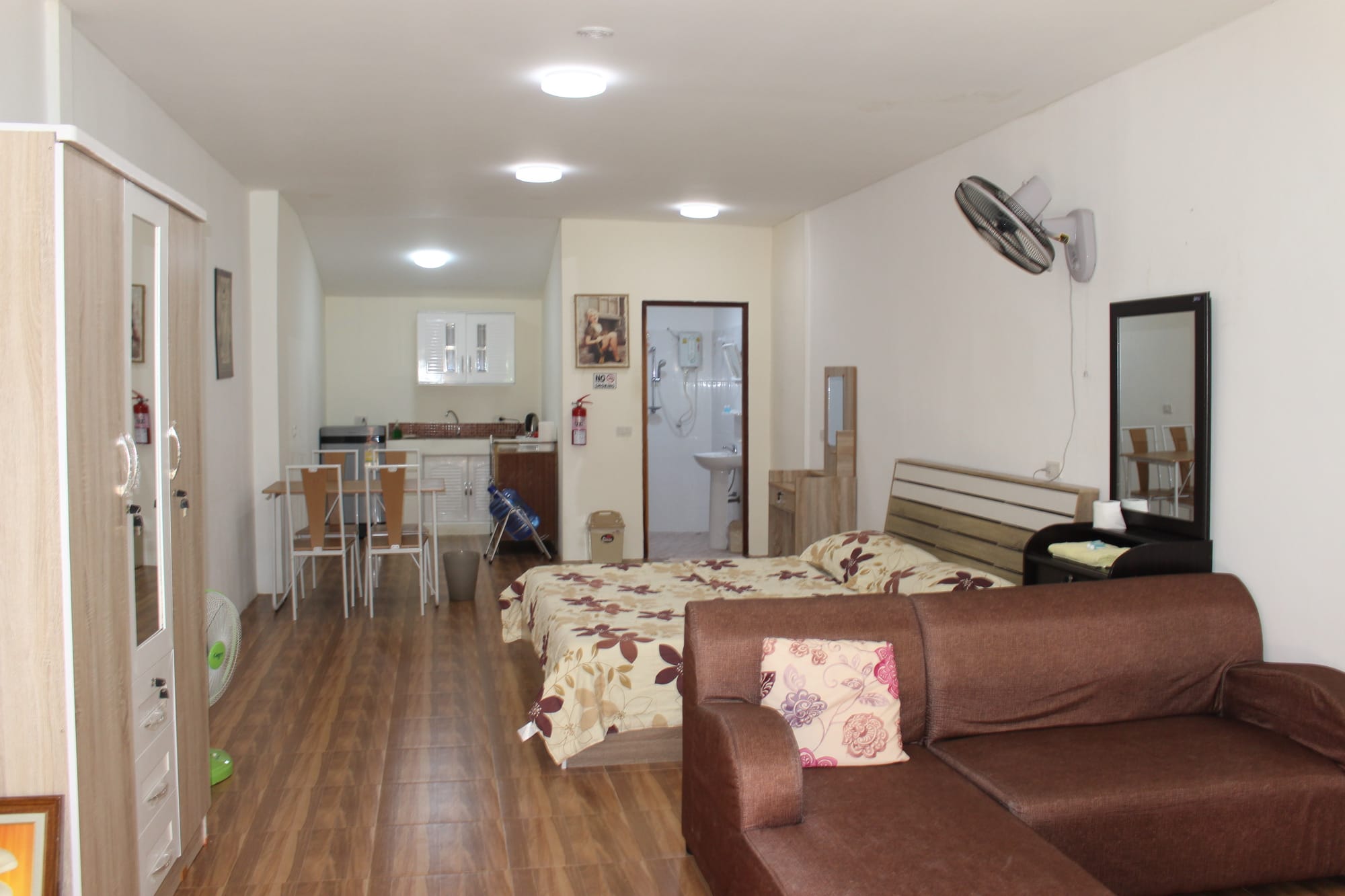 UdonThani Accommodation from 350 baht per night

UdonThani Accommodation Pool Apartments and Pool Villas from 350 baht per night. we have 1,2,3,4,5,6,7,8,9,10 bedroom Options. UdonThani budget Rooms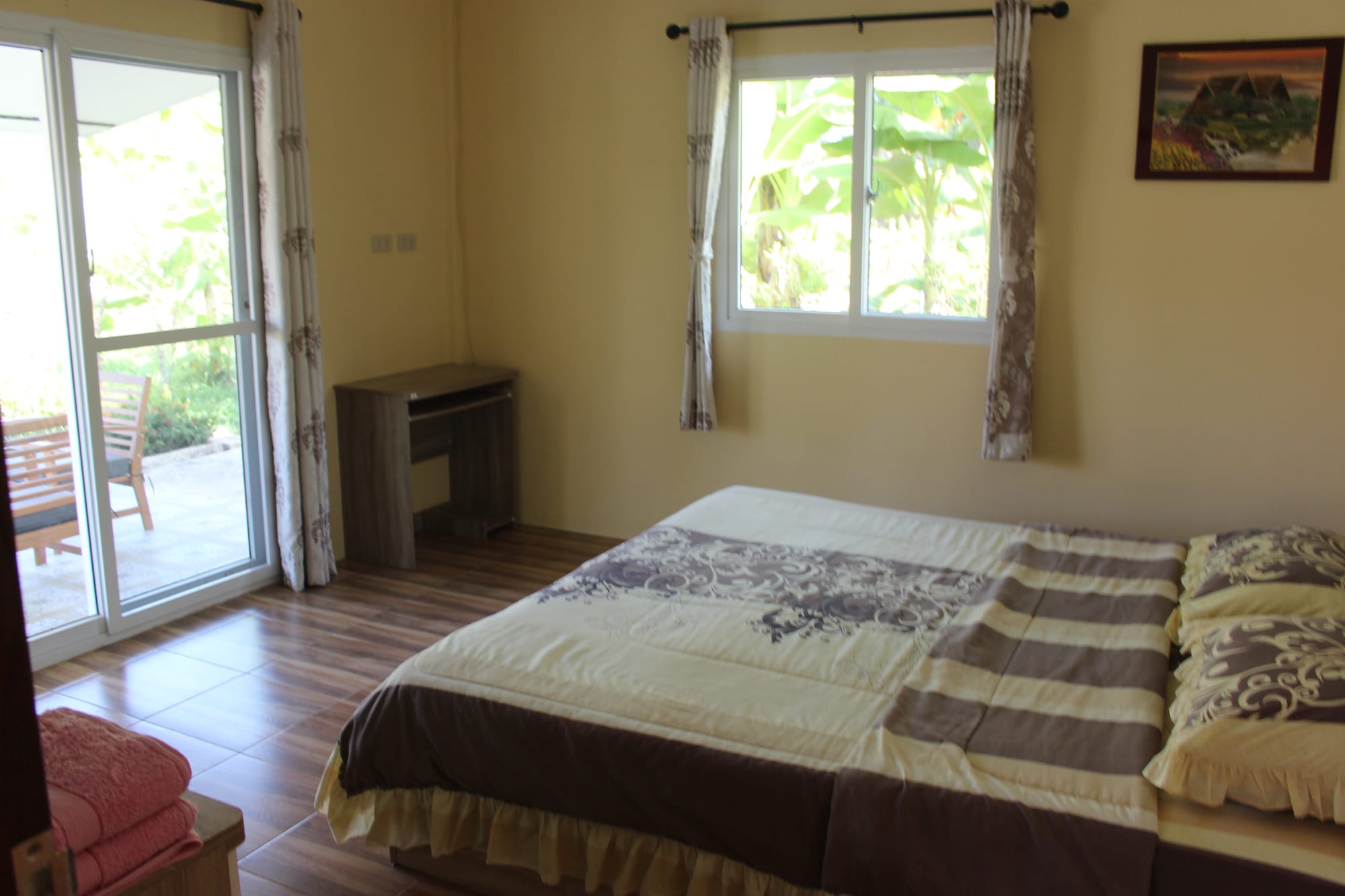 Large Rooms with Garden Views and pool.
Apartments from 350 baht per night





Good Size Apartments and Rooms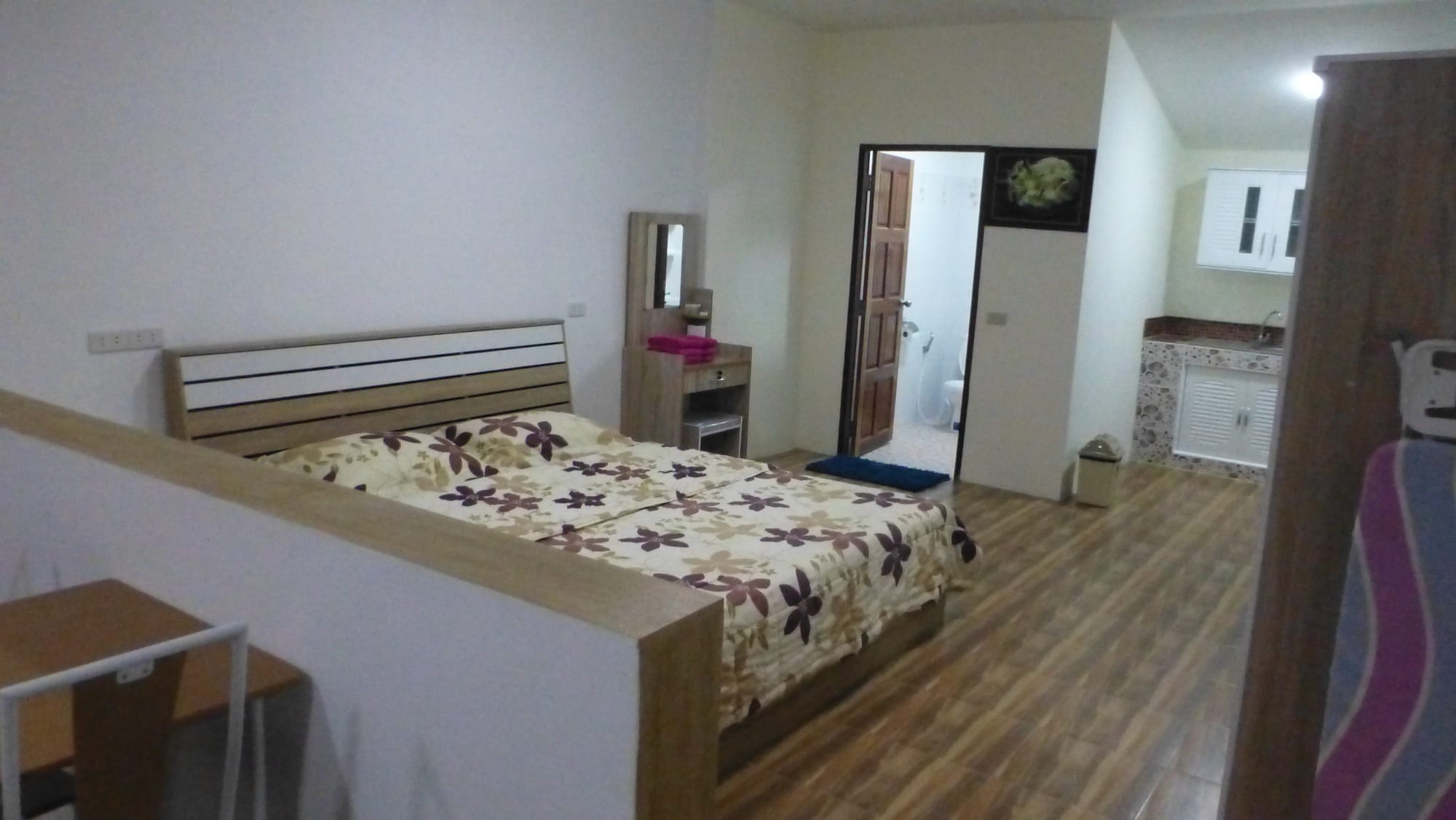 1,2,3 Bedroom Apartments at leeya Resort UdonThani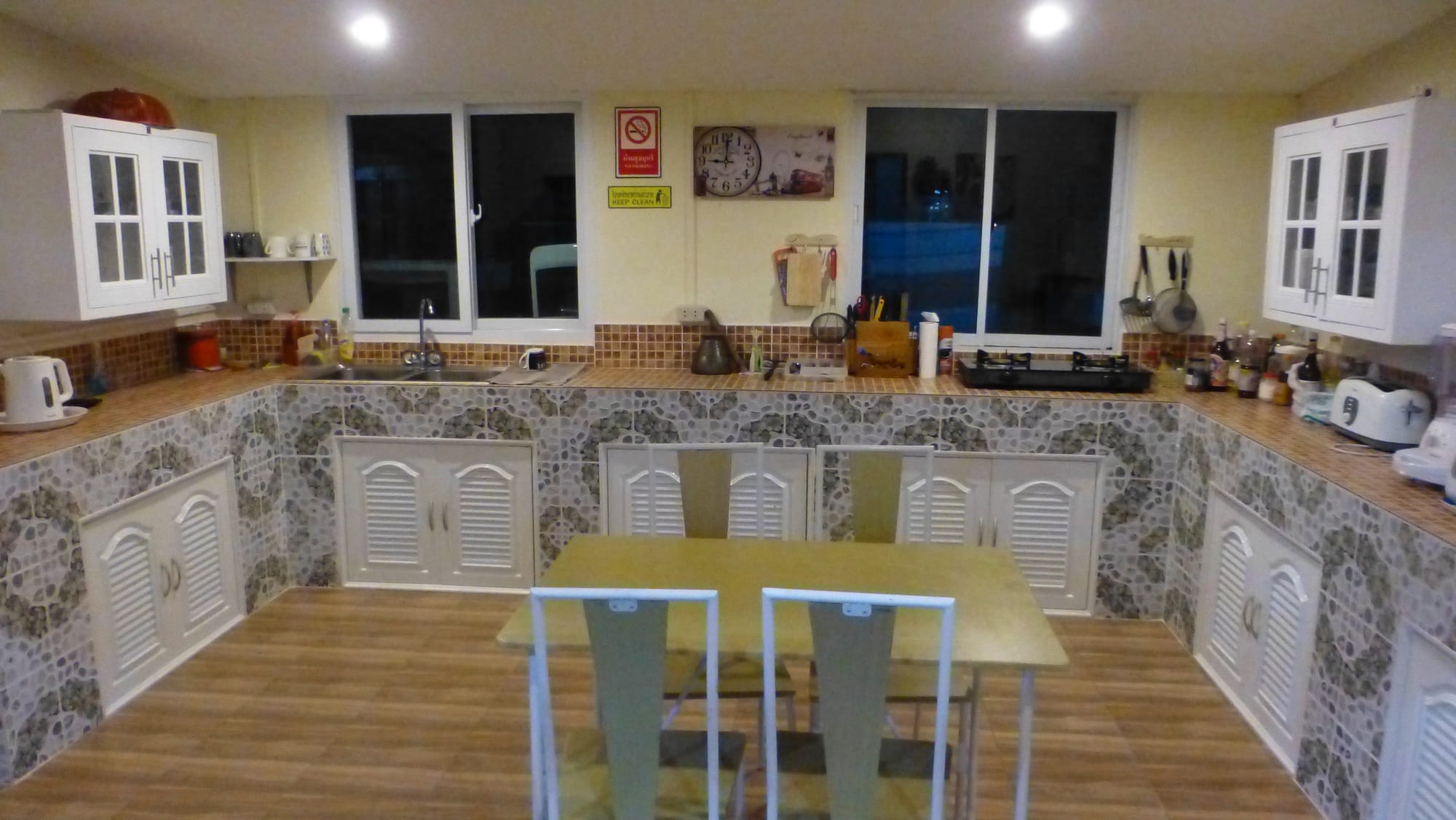 Good Size kitchen and Dining rooms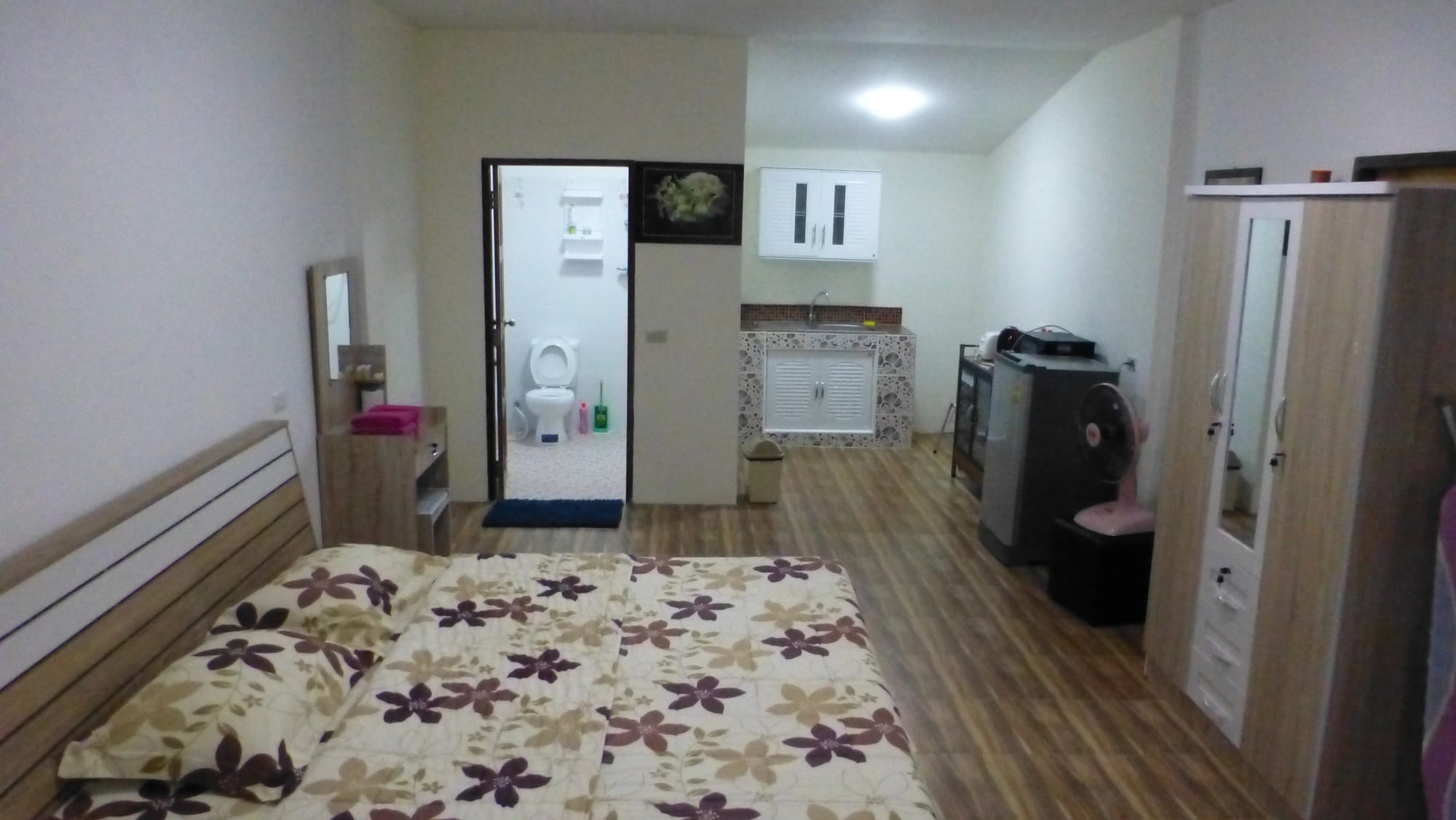 Internal and External Kitchens

We have a good Choice of Accommodation Rentals
0868 592 986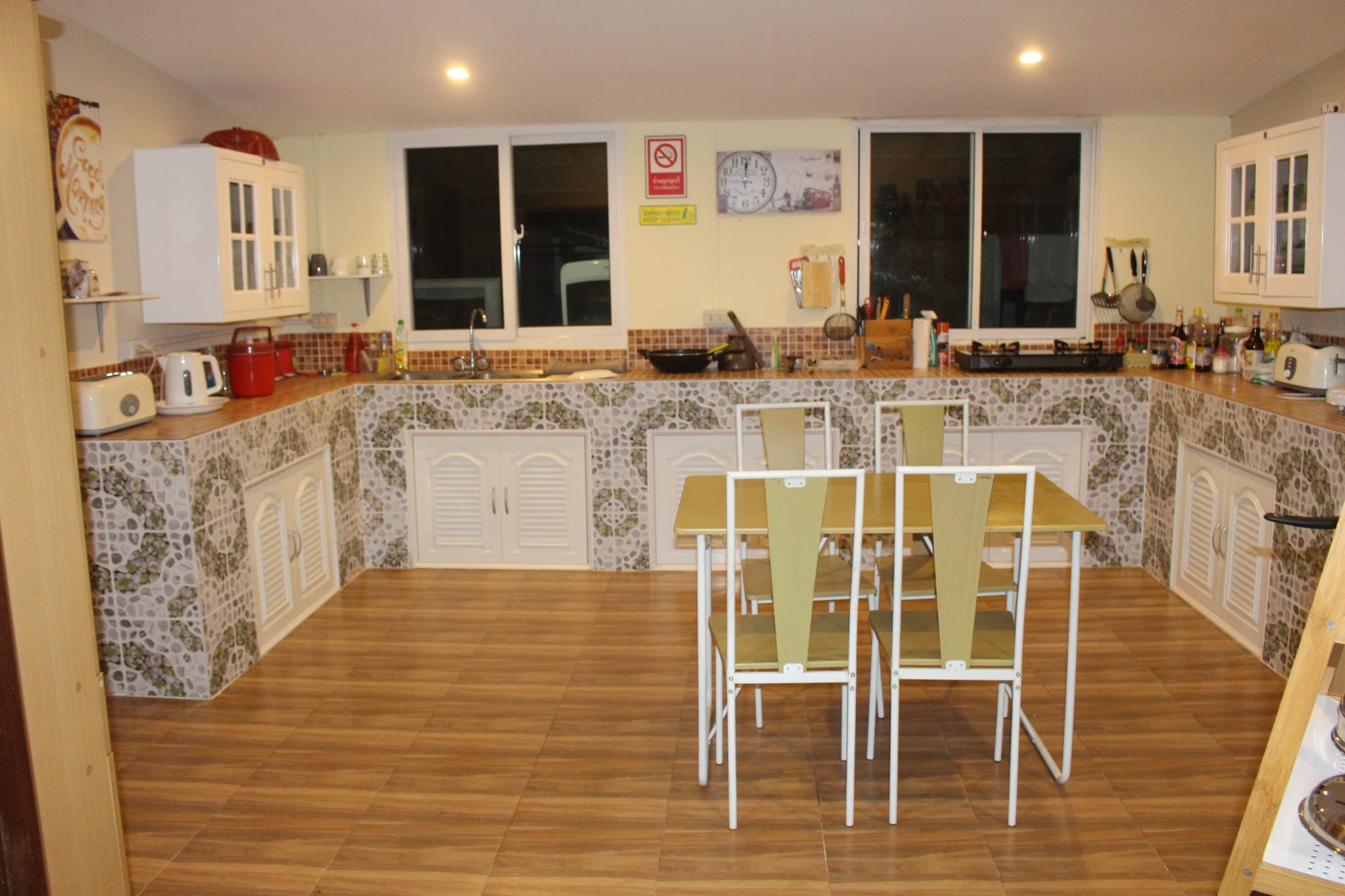 UdonThani Self Catering Accommodation



Udon Thani Information
Udon Thani is a provincial capital city in northeast Thailand. Wat Phothisomphon is a Buddhist temple complex from the 1800s, with a 21st-century pagoda. In Udon Thani Park, Nong Prachak Lake has an island with a plant-filled garden. The Udon Sunshine Orchid Farm grows a breed of orchids known for their fragrance. East of the city is Ban Chiang, an archaeological site with Bronze Age farming and burial artifacts.
.