Leeya Resort UdonThani Apartment no 4 With balcony Garden and Swimming pool. On suite and extensive Kitchen for home cooking. Private parking in Directly in front on the Apartment Rental is 450 baht per day Car Rentals 599 baht per day. Motor bike Rentals 100 baht per day. 0868 592 986 Email udonpropertysales@gmail.com for more info on Books. We are on AIR BnB With up to date Discounts.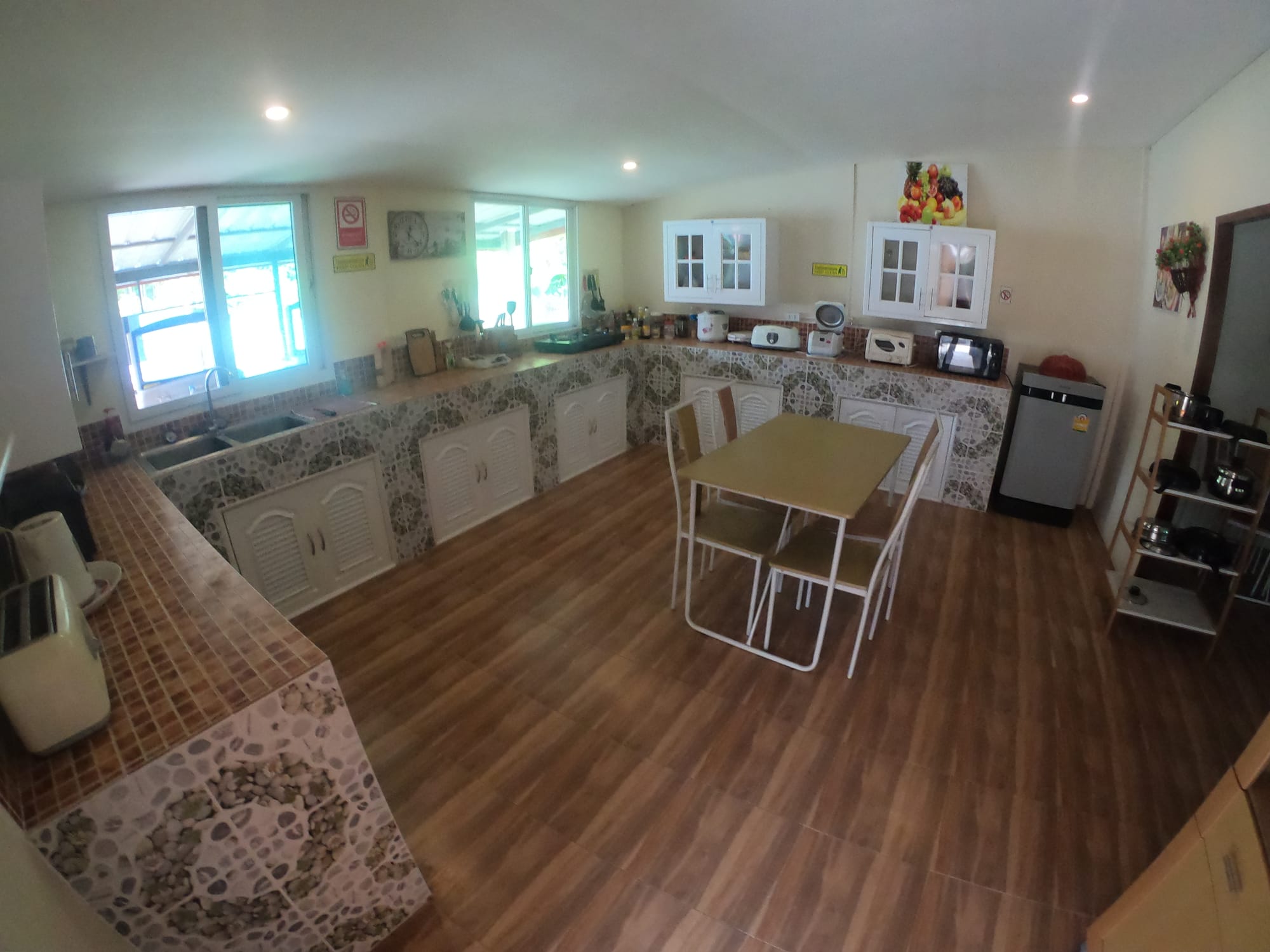 Extensive Kitchen for Home cooking


The Swimming pool is open 7 am till 10 pm Mon to Sunday
Rent a Private pool villa for only 899 baht per night special offer
If you are looking for a larger Apartment 1,2,3 bedrooms in size from 375 baht
This Apartment is 375 baht per night So its good value Suite 6 at Leeya Resort
Udon Thani is a provincial capital city in northeast Thailand. Wat Phothisomphon is a Buddhist temple complex from the 1800s, with a 21st-century pagoda. In Udon Thani Park, Nong Prachak Lake has an island with a plant-filled garden. The Udon Sunshine Orchid Farm grows a breed of orchids known for their fragrance. East of the city is Ban Chiang, an archaeological site with Bronze Age farming and burial artifacts.